Doug Hambel's Plumbing has been providing individualized customer service in Brevard County for over 30 years!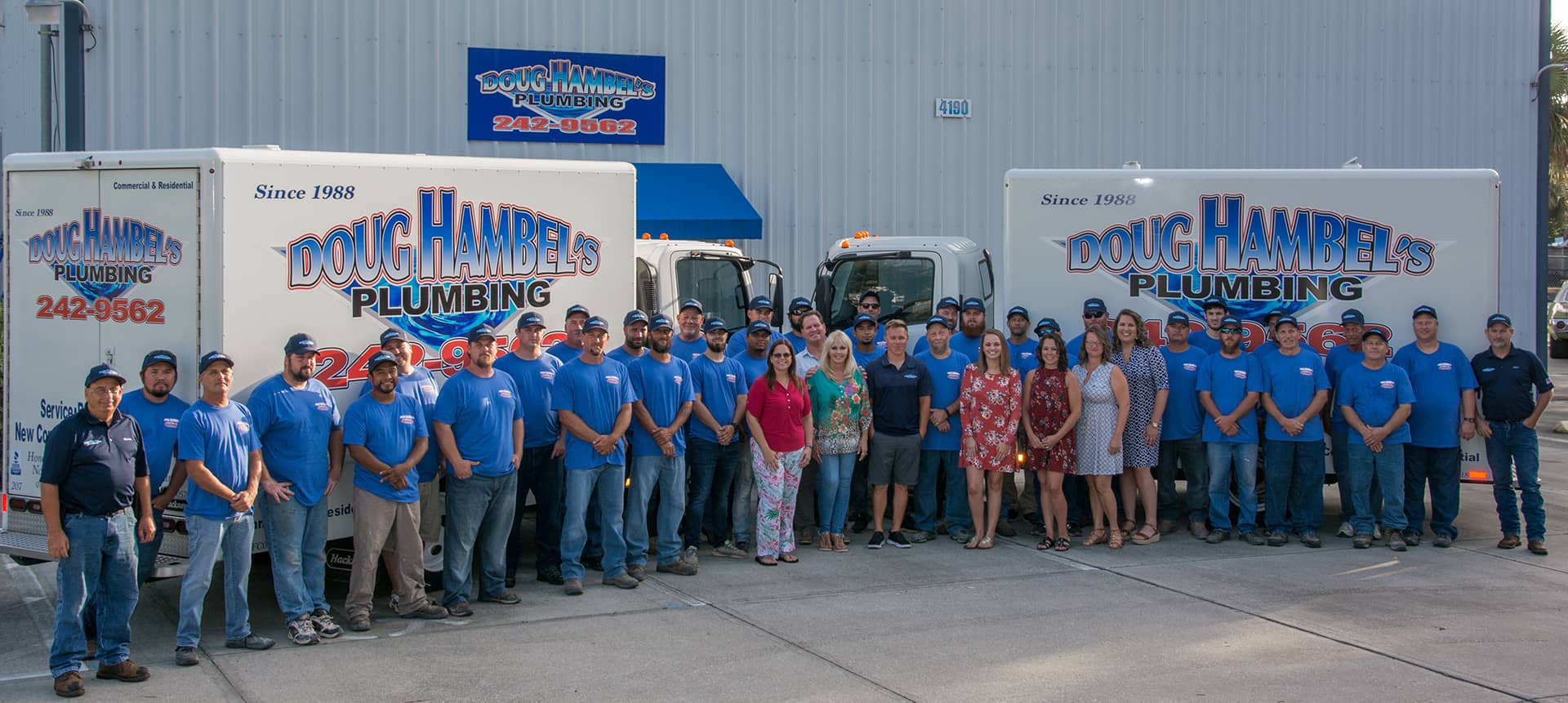 The entire team at Doug Hambel's Plumbing is dedicated to earning the right to be your lifelong plumber.
We guarantee customer satisfaction with our workmanship. Our knowledgeable, trustworthy, and dedicated staff are here to provide honest, attentive, and courteous customer service.
All the technicians at Doug Hambel's Plumbing are highly-trained, honest, background checked and drug-free. You have a choice when hiring a plumber and we understand how important it is to over deliver and earn your repeat business.