Plumbing Services for New Construction & Remodels
When dealing with new construction, it's important that your plumbing and piping is done correctly from the start. Short cuts and shoddy work can lead to delays during the building process and expensive repairs down the road.
We know what Brevard County inspectors require in both residential and commercial properties and for new construction. We will make sure that your plumbing lines and piping is laid correctly and safely the first time with expert craftsmanship.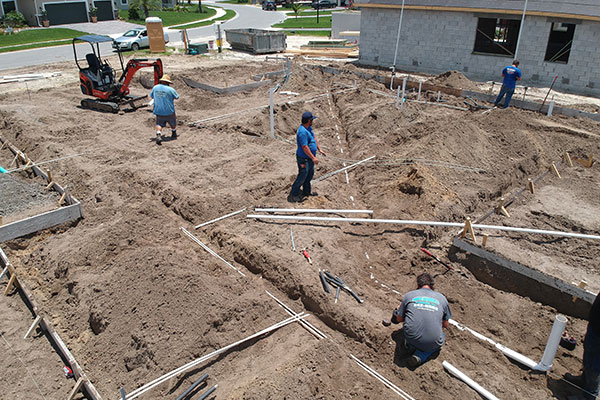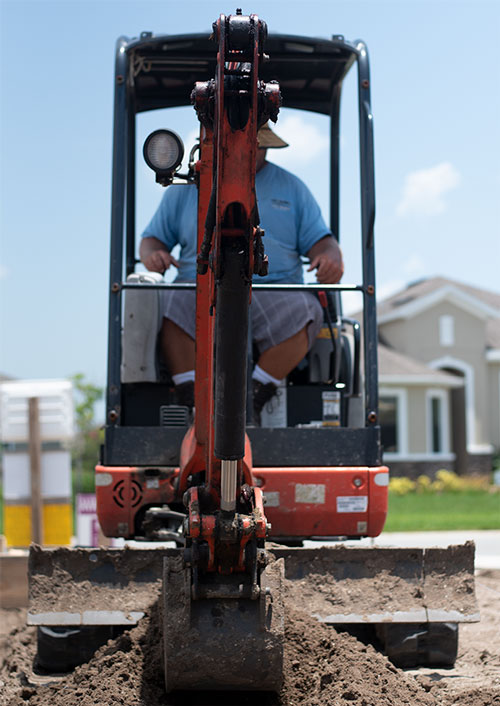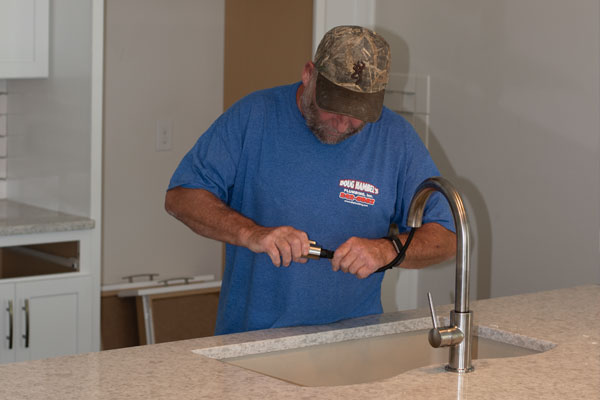 Kitchen and Bath Remodeling
When investing in remodeling, you need to ensure your new appliances and updated sink fit with your pipes. Whether your remodel involves re-piping, relocating pipes, or simply refitting sections, it's important to have a professional plumber complete this work.
You can count on our licensed and bonded plumbers to exceed all your new construction and renovation needs.