Early leak detection and leak repair can prevent ongoing water leaks that cause significant damage… and loss of money.
Water leaks from pipes, plumbing fixtures and fittings are a significant source of wasted water and headaches for many households.
Doug Hambel's Plumbing specializes in slab leak detection and slab leak repairs. Slab leak detection and repair requires experienced specialized leak detection equipment, as well as skilled plumbers to locate and repair them with the least amount of damage to your home.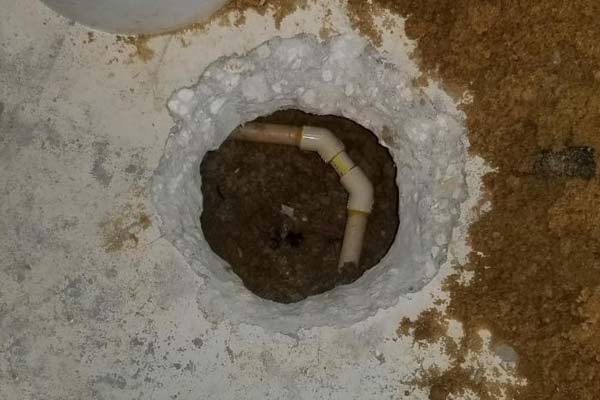 What is a Slab Leak?
A slab leak happens when the pipes in the water and sewer lines beneath your home break, crack or burst.
The leak is not actually in the slab, but in the pipes beneath it. The source of a slab leak is not always visible to the naked eye because it is underground.
There are several common signs that suggest you have a slab leak in your home:
You hear the sound of running water even when the water is turned off in your home
Spinning water meter, even when water is not running inside or outside your home
A recent bug problem due to saturated ground around your property
Higher-than-average utility water bills
Cracks in your walls or concrete flooring
Mildew smell or noticeable moisture under flooring or coming up through the floor